We really don't want to do this, but my wife said to go ahead and list her 93 Camaro for sale. My wife's dream was to own a Camaro someday, and we bought this about seven years ago hoping to be able to drive it as we fixed it up. We didn't know that a series of unemployments were on the horizon for me, so we didn't get as much done as we'd hoped. Now, we're just trying to sell it in order to be able to buy Christmas for our 8yo. I know we're cutting it close, but we thought we had it sold and then the potential buyer backed out and bought something else. So we're left scrambling to try to come up with something so our son can have a Christmas.
About the car: It is a 3.4L V6 with power locks and windows. It is the automatic and has around 144k miles. I will be honest, it needs some TLC, but it still runs and drives well. Right up to when we parked it almost two years ago we were still regularly getting around 30-31mpg on the highway. Cosmetically, it needs some work. There is a hole in the rocker panel on the passenger side, and the clear coat is starting to peel. It needs tires because, like I said before, it has been sitting for almost two years. They still hold air, but they have flat spots. The interior is in okay condition. There are the usual wear spots and a small tear in the driver's seat. There's a stain in the passenger seat where my wife spilled a Red Bull. Some of the switches need replaced. It is nowhere near perfect condition, but as I said it's a good starter because it still runs and drives well. There are some other issues, and I can explain them more in detail to anyone who may be interested. The car is located in Decatur, IL.
In its current condition, the car books for around $1800. I have taken into account that it needs some work, so I am trying to get $1200 OBO. If you have any questions or want more pictures feel free to send me a PM. Thanks for looking.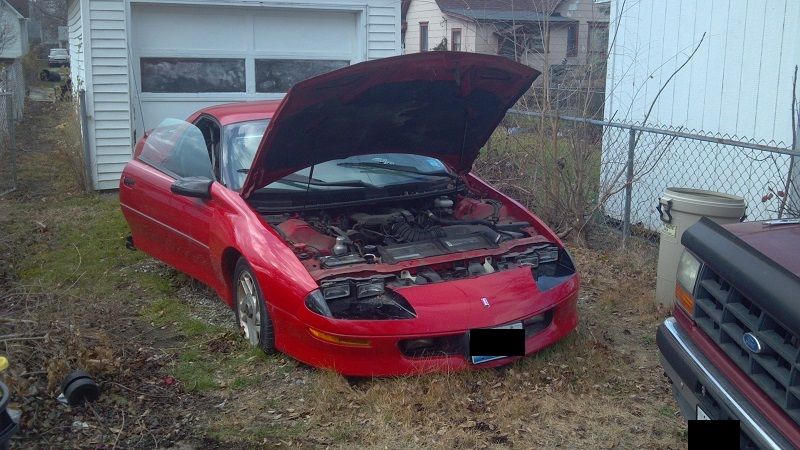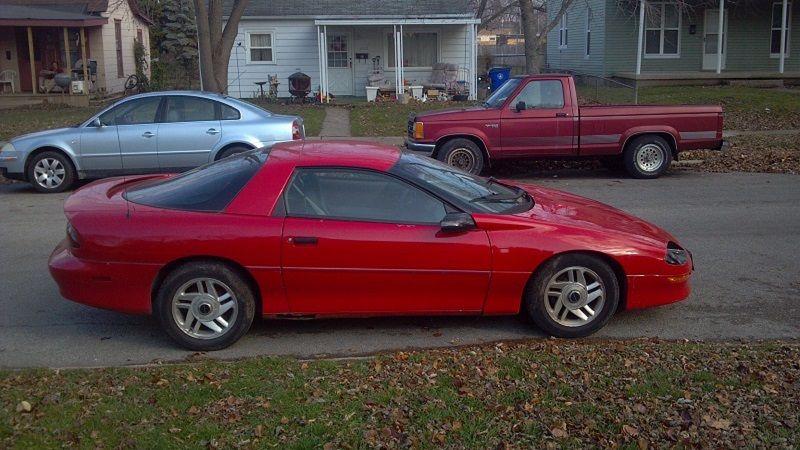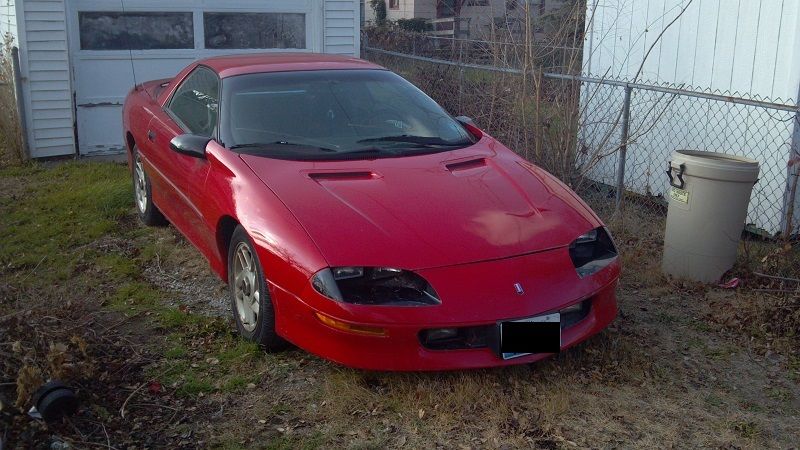 I will post more pictures later. These are all I had at the moment. If there are any specific areas you may want pictures of please let me know. Thanks again for looking. And yes, this is the same car from my signature.